Garden Rentals

Have the entire lawn and gardens to host your perfect wedding!
We provide outdoor space for ceremony and/or reception 
including both the North and South lawns, the patio, 
and a private bride's room in the Roesch house.
Fees 
Small size event (25 to 40 people maximum)  $400 for two hours
Large size event (50 to 100 people maximum) $750 for two hours
                        $150 for any additional hour
Refundable deposit of $200
Event insurance is required
(www.theeventhelper.com is one place to get event insurance)
~ Accomodates a maximum of 100 guests ~
~ Furniture, lighting, linens, and tents not provided ~
~ Electrical outlets are available but are limited ~
~ The patio and portions of the lawn are wheelchair accessible ~
~ Restroom facilities for men and women available ~
~ Property is available for rent between the hours of: 
         11am and 9pm on Wednesdays - Sunday ~
~ Set up is allowed to begin as early as 10am the day of the event ~
~ Take down needs to conclude within 1 hour after rental time -fees assessed if property not cleared      by 10 pm~
~ Wedding rehearsal is optional for a fee of $75 and must conclude by 6pm ~
Please call for information or to schedule a tour of the grounds.
321-254-9855
Email can be sent to site-manager@rossetterhousemuseum.org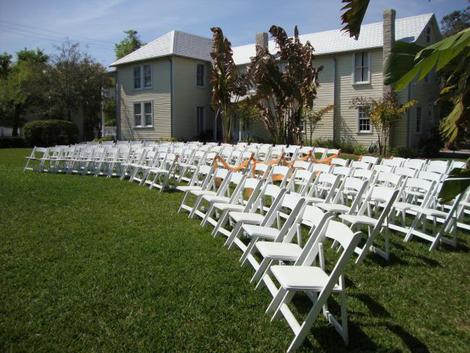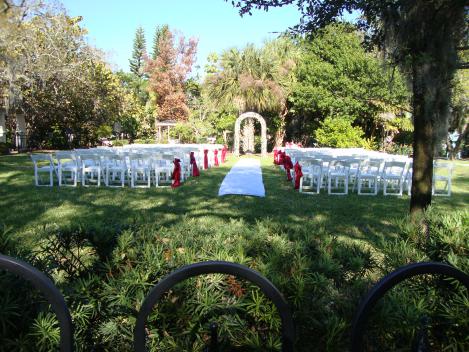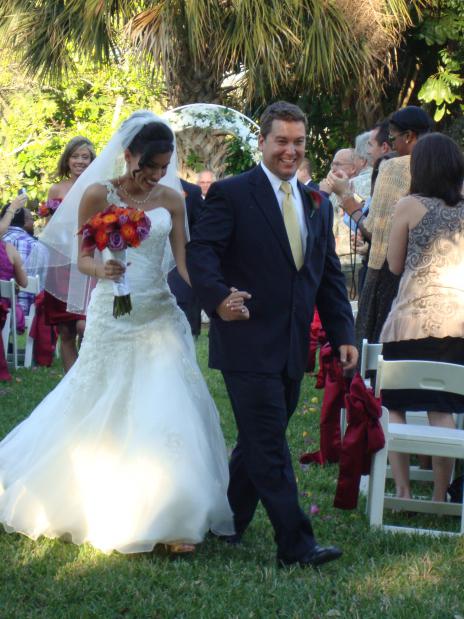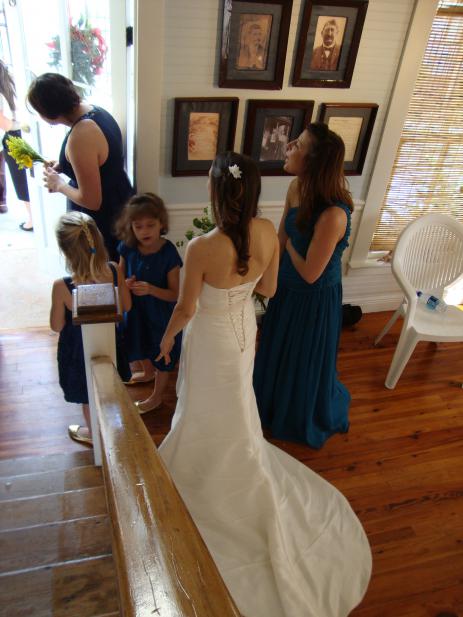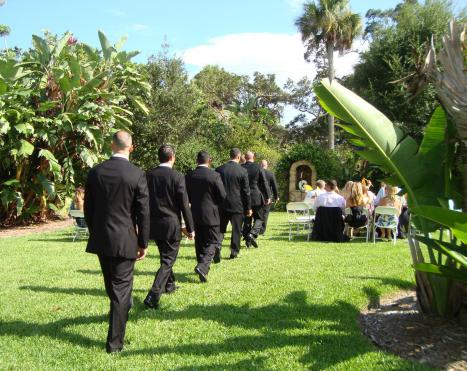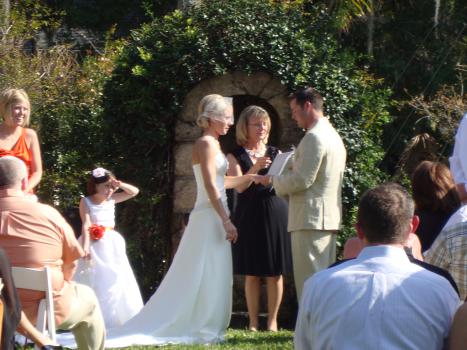 Updated 5/31/2014